I wish to acknowledge and pay respect to the Elders and Traditional Owners of the lands and waters on which this study was conducted. I acknowledge First Nations connection to material and creative practice which has existed on these lands for more than 60,000 years, and celebrate their enduring presence and knowledge. I pay my respects to their Elders past, present and emerging.
I take this opportunity to acknowledge those who have helped me along this path of doctoral study: My supervisors, Lisa and Kate, for joining my research journey and exciting possibilities with me (and within me), guiding emergent insights and caring for the curiosity that kindles doctoral research. To Fiona Young, my PhD collaborator on the 'Making Space' project. Our project would not have been possible without Fiona's tenacity and sheer generosity. Fiona genuinely inhabits the spirit of collaboration. I would also like to thank all the teachers who engaged with our project and gave us so much of their precious time. It was a privilege to be part of your world through conversations about practice. I would like to thank all those in Wonderlab for the seriously playful conversations that stoked the liminal becoming vital to this PhD. A special thanks to Allison Edwards for the time, boundless energy and resources shared with me as I embarked on this co-design journey. Thank-you Ally.
This research was supported by an Australian Government Research Training Program (RTP) Scholarship.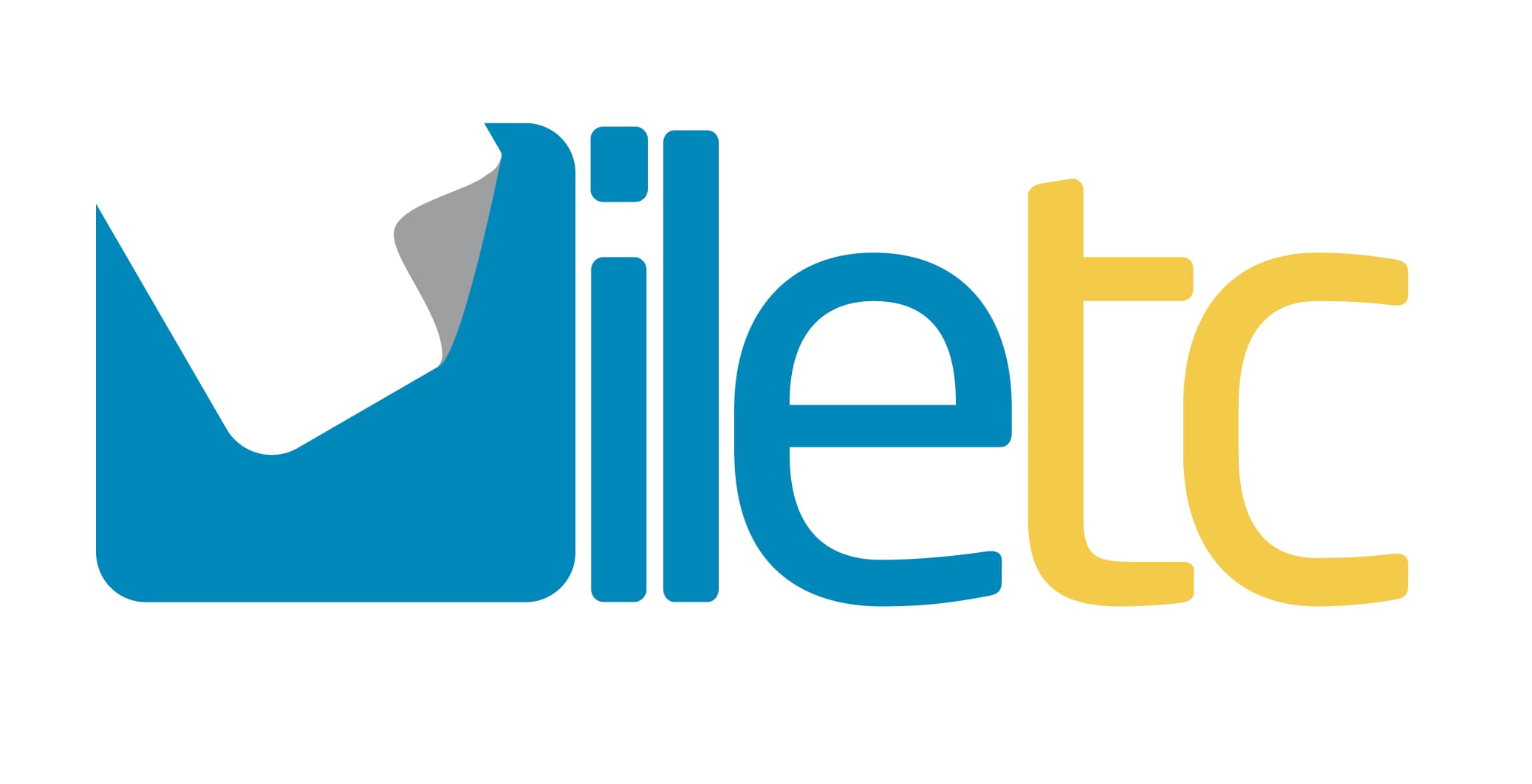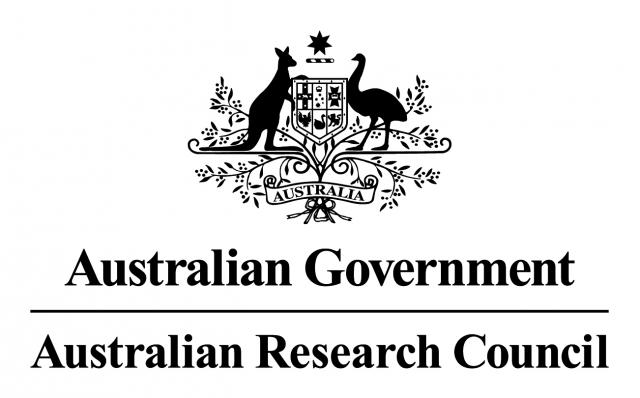 This research was made possible through the generosity of the Innovative Learning Environments and Teacher Change (ILETC) program, an ARC Linkage Project (2016—2020).
My sincere thanks to Wes Imms for inviting me to be part of the ILETC.
Thank-you to Marian Mahat, Joann Cattlin and Sarah Healy, and to all those who I've met over the course of the program's productive duration. The invitation to collaborate with such an incredible team of dedicated researchers has taught me what it means to practice, share, and apply research.